JP's Basketball Highlights
crossing over a defender
rebound in the land of the giants
leaving defenders behind to score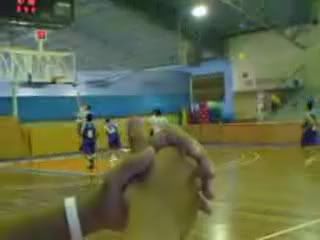 fast break lay up
between the legs then hesitation move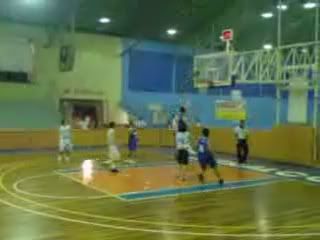 sumabay ka pa!
fast break!
spin away from the opponent
jumpshot
for threeeeeeee...
jumpshot with angels watching... see the light...
taking candy from a baby
goodbye!
lay it in
FOUL! counted...
gather... then jump... score...
killer crossover
Pangilinan... 3 points!!!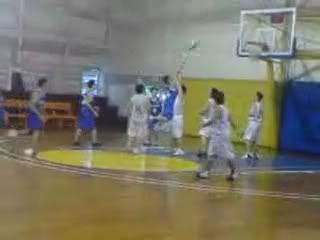 go left, stop, and pop
go right, spin left, goodbye!!!
jump higher than opponent to score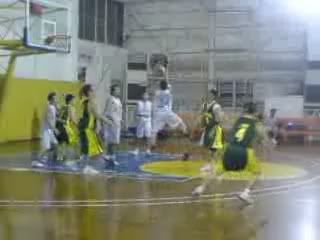 Rebound!!!
speed of light
from 3 point country
get by you then shoot over you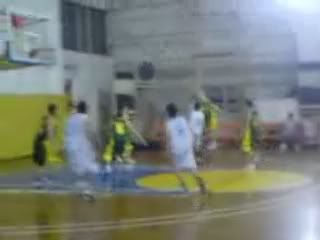 Three!!!
hang in the air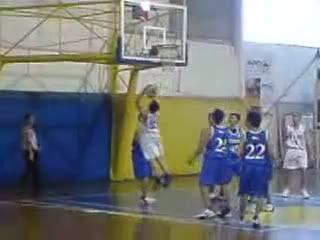 over you!!!
Fastbreak! And 1...
perfect pass!!!
bullet pass
off balance jumper
leading the fast break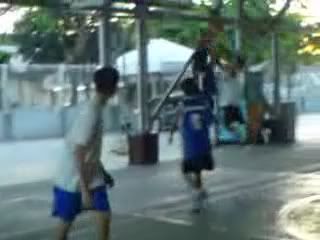 come fly with me
jump high, land then leave opponent behind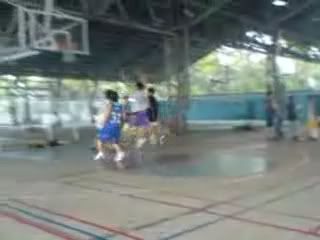 nice pass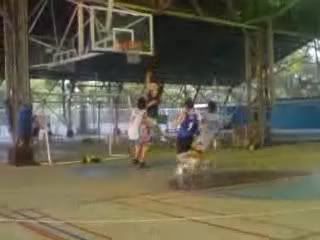 fast break lay up
spin away from opponent then fade away and score
Pictures and photos were taken by Ella Yap and Jamie Zamodio, thanks so much!!!
Jamie next ABL game ulit ha...